---
Duplex iptv Setup guide
Turn on the TV and open the application to download apps.
Search for Duplex iptv.
Press install Duplex .
Wait until Duplex is ready.then Open the App
Note ID and Key When the app starts, you get the device ID and device key.
note these, then go to
edit playlist
. (external link)
Log in by entering the device ID and device key, confirm the reCaptcha, and press "Manage Playlists" . Edit HERE
Tip: Do you lack an iptv provider? click here –
kingiptv
(external link) ask for "m3u link"
Press add playlist and paste the m3u link provided by your iptv provider.
Duplex now loads the channels, you do not need to do anything right now.
Duplex has now finished loading the content and you can choose between watching TV, series, movies etc. Select TV
Duplex now shows all countries that are with your iptv provider, select country to watch.
Duplex now shows all TV channels for the selected country, select the channel to watch.
The app now shows the selected TV channel.
Finish
is Duplex free?
no you have 7 days trial and then you can activate by just 2 dollar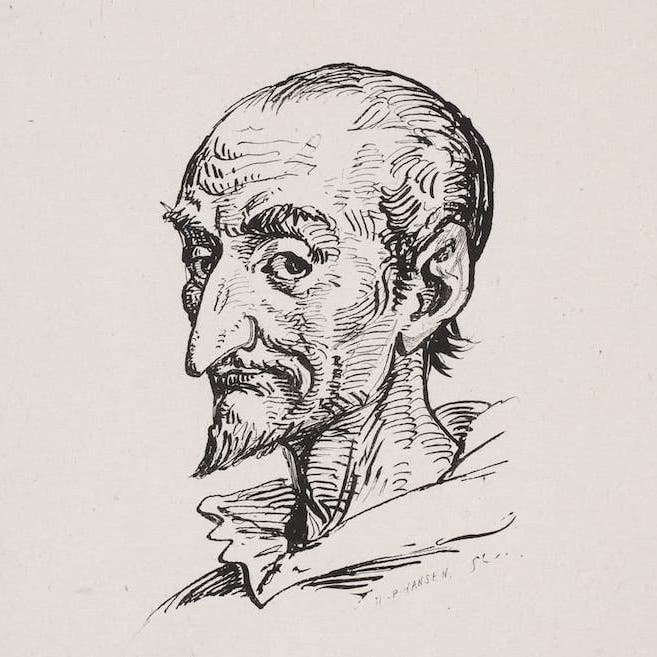 "We can offer you a 24H Free Trial for IPTV so you can know if this is something for you. Be sure to follow the instructions for configuring your device as well as the instructions on how to pay. This is because we do not want any frivolous free samples, but people who can really imagine paying for this if they are satisfied."

— Click here
what we can help with
Duplex iptv We can offer you a 24H Free Trial for IPTV so you can know if this is something for you. Be sure to follow the instructions for configuring your device as well as the instructions on how to pay. This is because we do not want any frivolous free samples, but people who can really imagine paying for this if they are satisfied.Duplex iptv We can offer you a 24H Free Trial for IPTV so you can know if this is something for you. Be sure to follow the instructions for configuring your device as well as the instructions on how to pay. This is because we do
https://kingiptv.org/wp-content/uploads/2020/10/we-1_42f96fad24d86b87c91b50fe412a9619-2.png
0
0
Sara
https://kingiptv.org/wp-content/uploads/2020/10/we-1_42f96fad24d86b87c91b50fe412a9619-2.png
Sara
2019-10-01 22:27:00
2020-10-20 17:51:18
Duplex IPTV everything you need to know